Exterior/Deflectors accessories for 2008 Lincoln Navigator
Select Exterior/Deflectors accessory
Discontinued
Backordered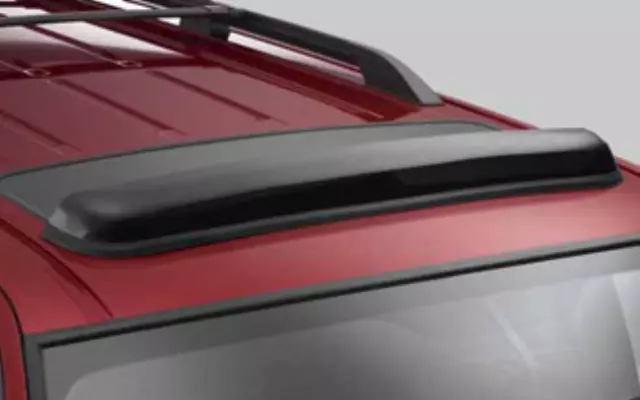 Moonroof Deflector
Description:
Installs easily. Not available on vehicles with Navigation System. Durable- smoke-colored deflector helps reduce wind noise while...
Discontinued
Discontinued
No results found. Here are some helpful search tips:

Search by a part name. Example: water pump.
Be less specific. Example: brake instead of ceramic brake.
Remove information such as make, year or model.
Can't find the part you are looking for? Contact us and we'll find it for you!